On Wednesday, March 15, 2023 the UC Santa Barbara Computer Science Department will host summit.cs—bringing together undergraduates, graduate students, faculty, alumni, and industry partners in a day-long program of sharing ideas and making connections. The event will be held in person in Corwin Pavilion.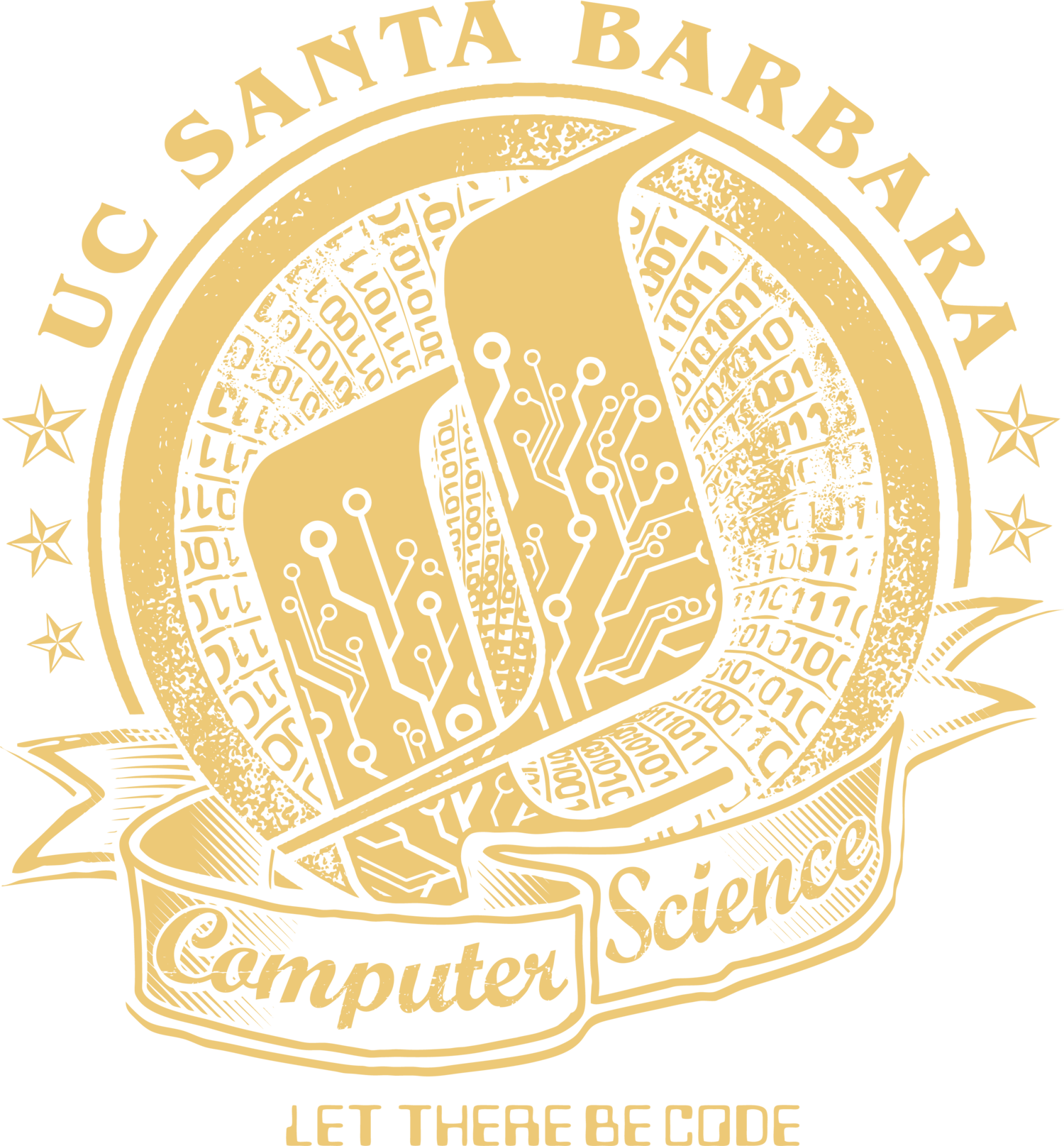 Sharing Ideas and Making Connections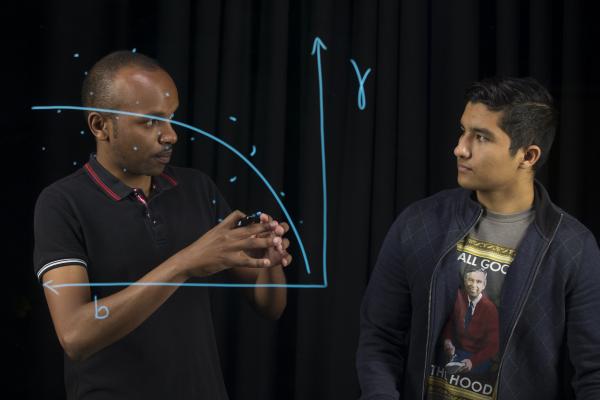 Teaming up with industry leaders, students worked on projects addressing a wide range of topics.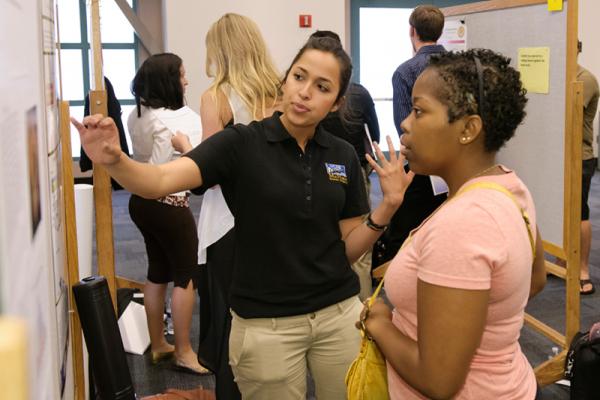 Poster Session
This is a chance to interact with the people behind the work. Each of the undergraduate capstone teams, along with a collection of undergraduate researchers, will be available to explain their ongoing work (with the help of a poster), and in some cases even provide demonstrations of their creations.
Capstone & Event Sponsors