Professor Lei Li Awarded Best Paper of ACL 2021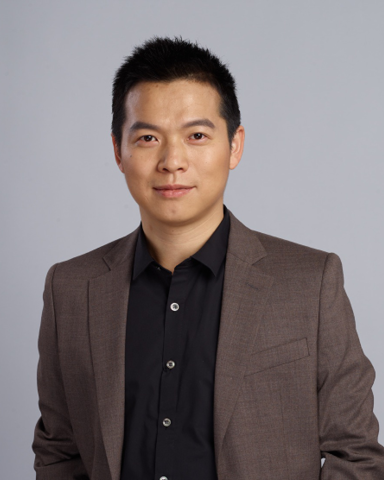 By Saehee Jong, Communications & Special Events Assistant
UCSB's Assistant Professor Lei Li was awarded the Best Paper at the ACL (Association of Computational Linguistics) in August 2021. He co-authored with Jingjing Xu, Hao Zhou from ByteDance AI Lab, Chun Gan from University of Wisconsin, and Zaixiang Zheng from Nanjing University on the paper titled, "Vocabulary Learning via Optimal Transport for Neural Machine Translation." The best paper is selected from 3350 submissions to ACL 2021, the leading conference on natural language processing.
This paper explores an optimal and efficient vocabulary learning algorithm VOLT, without expensive trial training, for improved performance in machine translation. The conducted experiments affirmed VOLT's ability to effectively find good vocabulary 100 times faster than traditional approaches across diverse scenarios, which can ultimately enhance machine translation performance.
Congratulations to Lei Li and his co-authors for this recognition!